One of the biggest stories of last year's NASCAR season wasn't on track, but rather, about who was missing: Dale Earnhardt Jr. sat out the last half of the season recovering from a concussion. Unlike other series whose sports rhyme with "schmootball," NASCAR actually beefed up their concussion protocol after last year's string of concussion-related headlines.

NASCAR released a few important changes ahead of the start of the season at Daytona International Speedway, in which any driver whose wrecked car has to go to the garage will now have to undergo an evaluation in the Infield Care Center using the Sport Concussion Assessment Tool 3. Cars going into the garage will become a much more common sight this year, thanks to a new (and somewhat overkill) rule that says teams will only be allowed to hammer out sheet metal in pit lane after a crash.

Previously, drivers were exempt from such a test if they were able to drive the car back into the garage themselves. Dale Jr. applauded the change via Twitter:

This comes after NASCAR announced that the series will now use a dedicated traveling safety team who will work alongside local care center personnel.

G/O Media may get a commission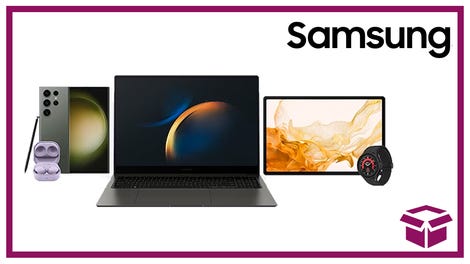 24 hour deals
Discover Samsung - Daily Deal
It's a step in the right direction, but still doesn't cover any deceptively hard hits where a team can hammer the car back in shape on pit lane. Concussions are the injury no one wants to fess up to, because doing so when you're not Dale Jr. often doesn't guarantee that you'll still have a drive after you recover.

To that end, I'm still a big fan of Formula One's use of sensors that automatically alert series officials if a hit exceeds a certain amount of G-force. It's a lot harder to argue that it wasn't that big of a hit when there's data.