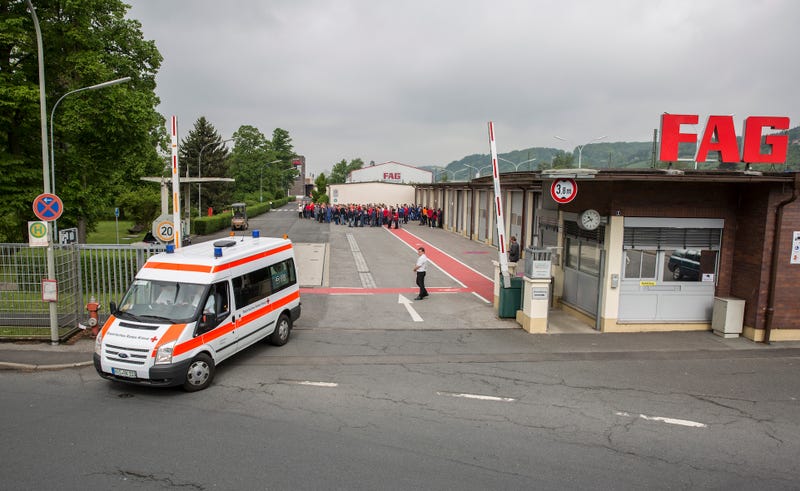 Police said an explosion at a Schaeffler factory in the German state of Bavaria Monday morning left 13 people injured, according to ABC News. Four of those people had to be flown by helicopter to a hospital due to serious wounds.

The explosion occurred at the FAG Schaeffler plant in an industrial area in the town of Eltmann, and ABC News reports firefighters, police and rescue crews responded to the scene. The plant manufactures rolling bearing components for Schaeffler, a parts supplier that acts as the technology partner for the Audi FIA Formula E Championship team. They also supplied parts to Paul Elio's strange little three-wheeled machine.
The cause of the factory explosion is still unknown, but ABC News reports that authorities said there appears to be no wider danger to those living in nearby areas.