I haven't written an update on Project Postal—my rusty, junkyard-grade $500 postal Jeep—since Wednesday, because driving the Jeep drains me to no end, and more importantly, the vehicle has been broken for two days, and my brothers and I have been running around trying to fix it.
Once I nurse the machine back to health, I'll get into more detail, but the short story is that I was at the base of the daunting Wolf Creek Pass in South Fork, Colorado when I decided to do a thorough brake inspection. I found that a brake hose had been rubbing against my wheel, so my brothers and I left town to snag some new rubber.
Unfortunately, after installing the hoses, the brake system simply would not bleed. This might make you think there was an issue with the new hoses, but nope. Even chucking the old ones back on yielded no positive results.
My brother Mike and I wrenched late into Friday and Saturday night, bending new brake lines, diagnosing the simplest brake system in the world (okay, technically it's a dual reservoir hydraulic system, so it could be simpler), and attempting to source new parts.
G/O Media may get a commission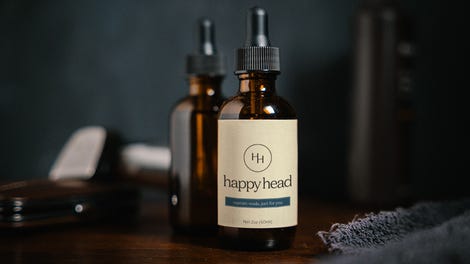 We did all this in a Days Inn Parking Lot in Alamosa, and that's where the Jeep sits now.
My brothers—Ben and Mike, who have both been incredibly patient—and I drove nearly 100 miles to Taos, New Mexico for a new master cylinder, which we bled and installed late last night. We're hoping to get this thing out of this motel parking lot and back onto the road soon. You can see updates on Instagram (both Jalopnik's and mine).