Evo has finally done it. McLaren F1 chassis number 46 and McLaren P1 chassis number 46 were taken to the south of France to see what the new car has on the legendary original. Better brakes and rear lamps, basically.
The Genesis Blue Metallic 'F1 Joy' is a 1995 car and the 39th F1 McLaren built. F1 owners got the chance to purchase a P1 with a matching chassis number, and that's exactly what 'P1 Joy' is, wearing the same color as well with a bit more exposed carbon fiber.
The P1 wasn't designed to compete with the now 23-year-old F1. Instead, it was created to be the first of McLaren's new 'Ultimate Series' and beat on Porsche 918s and LaFerraris. It's by far my favorite of the trio, but the numbers don't lie: The P1 isn't necessarily the fastest of the three.
As for the F1, it was the fastest car in the world for eight years running and it still has a higher top speed than its successor. Of course the P1 would destroy it on a track, but could it also run for 24 hours at full throttle at Le Mans? We'll never know, even though we'd love to.
The F1 remains the ultimate supercar due to the purity of the driving experience, and it seems like that's not going to change.
Rowan Atkinson is a fool for selling his.
G/O Media may get a commission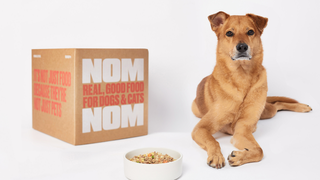 This V12 could wake up the dead.
---
Contact the author at mate@jalopnik.com.