McLaren's latest baby, the 675LT is a 666 horsepower track-focused toy with an active airbrake they dare to call a "Longtail" and a titanium exhaust system that will certainly keep our ears happy. Here's all you need to know about the newest member of the "McLaren Super Series."
The 675LT only comes as a coupe for a reason. Compared to the 650S's 3.8 V8, the track special has different turbos, lightweight guts including new cylinder heads and exhaust manifolds, camshaft and lightweight connecting rods and a faster-flowing fuel pump and delivery system. This upgraded engine even got a new code. McLaren calls it the M838TL, and it delivers 516 pound feet of torque to go with its demonic horsepower figure.
The active aero also produces 40 percent more downforce, and since the 675LT is quite a bit lighter thanks to (among others) a pair of circular titanium exhaust pipes exiting through the exposed bodywork under the wing, there's no question that it will be rather good at destroying Ferrari Speciales around a circuit.
Being a McLaren means it also has a bunch of clever computers making sure the car goes fast even if you're just a rubbish driver with a fat bank account. For example, torque is limited to 443 lb ft in first gear for optimal traction and the sake of those sticky Pirellis.
G/O Media may get a commission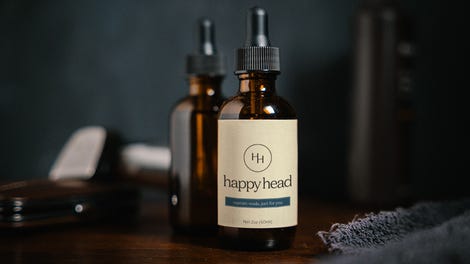 All that and a dry weight of 2,711 pounds equals a zero-to-sixty time of less than 2.9 seconds with launch control. 124 mph comes in 7.9 seconds while the aerodynamic wall stops acceleration at 205 mph.
If you think it still looks just like a 650S despite a rear wing that's "50 percent larger," I have to agree. McLaren says about 33 percent is new compared to the base car.
I do like the louvered rear Plexiglas. Inside, it's an Alcantara festival as usual and when it comes to the exterior colors, you have four new options, plus McLaren Orange. That will look good with the aggressive carbon fiber body kit.
After its debut at the Geneva Motor Show new week, Woking will only build 500 675LTs priced at £260,000, but hey, that's still ten times more than how many Aston Martin Vulcans we get...