Since Chris Evans was exited from the post-Clarkson re-launch of British Top Gear there have been stirrings that the cast would be re-organized. Now it sounds like the BBC wants to promote Matt LeBlanc to "the face" of the show, with a solid salary bump to entice his return.
As recently as August 12, former Friends star LeBlanc's official answer to whether or not he's coming back to Top Gear at all was just: "I don't know. I'd like to. There's nothing officially happening yet. Follow the BBC." At least that's what he apparently told The Mirror last week.
But the British news outlet claims BBC sources have said: "coy Matt has verbally agreed to return and will sign a new one year deal shortly."
"Matt was one of the positive aspects of the last series," as The Mirror quotes their unnamed source. "he is keen to return and we definitely want him back so it will happen, we just need to dot the 'Is' and cross the 'Ts.'
LeBlanc's salary for his first (and so far only) Top Gear season is speculated at £500,000 (about $645,000) while Evans supposedly made double that. Crave and other celebrity news sites seem to think the BBC will be offering LeBlanc a significant pay bump to come back. Not that he "needs" it, dude was making $1 million per episode as Joey Tribbiani when Friends was in its prime.
G/O Media may get a commission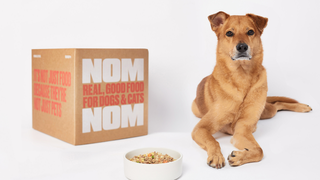 Regardless of what ends up happening behind the scenes, I think most viewers would agree a more prominent LeBlanc would be a positive change for the show. He was plenty entertaining and I really liked seeings some American swagger bounce off all the Britishisms in the show's re-launch.