James Glickenhaus is building his first car from the ground-up and this is the carbon fiber work of art that will underpin it. He could stop right now and we'd mount it on our wall, but he has much bigger plans.
Following the success of both the P4/5 road car and P4/5 Competizione, he founded Scuderia Cameron Glickenhaus to build the SCG 003, what he's calling a LMP1 car for the road. This is not another rebodied Ferrari, but the foundation for a new sports car that will propel Glickenhaus from a hyper-wealthy collector to a legitimate manufacturer – at least, in very rarified air.
Between the chassis renderings and the video below, we're finally getting a solid idea of what his new machine will look like ahead of its debut at the 2015 Geneva Motor Show. But his ambition isn't stopping at the show stand in Switzerland.
G/O Media may get a commission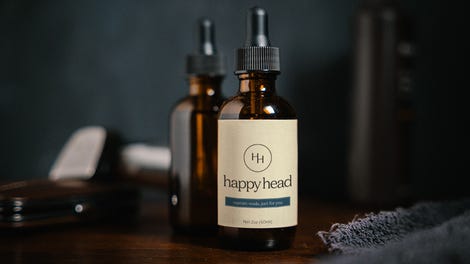 A second SCG 003 will run a few weeks later at the 24 Hours of Nürburgring, packing the same twin-turbocharged 3.5-liter V6 as the production version. And Glickenhaus is already talking about a homologated version that could compete at Le Mans.