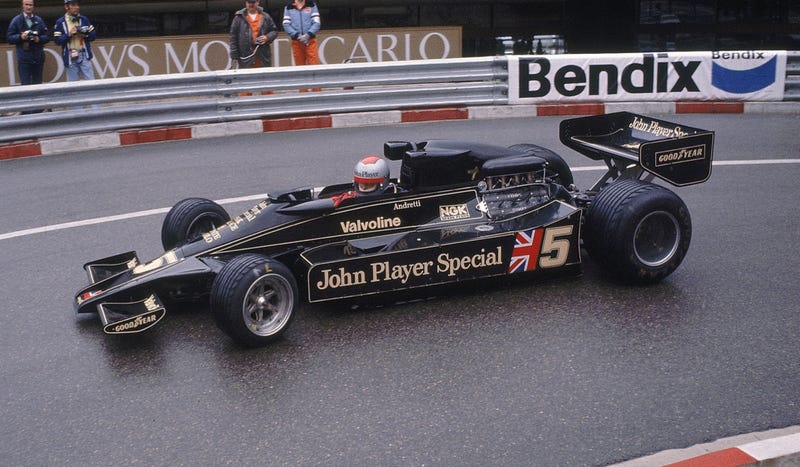 So yesterday, we had a bit of a tiff over manual and automatic transmissions. It resulted in a lot of tears, a lot of death threats, and a lot of nervous laughing.
But that also raised a question: What do some of the world's greatest racing drivers use to get around in every day? Manual, auto, or something else? We have the answers.
After the whole bruhaha that erupted yesterday, commenter Michael Rennick took to the Twitters to see if professional race car drivers had a manual or an automatic transmission in the cars they use daily. He asked about 20 drivers, and received replies from seven, which actually isn't too bad.
So what is the count? It was a five to two blowout... in favor of automatic/double clutch gearboxes.
First, here's who uses a manual:

Paul Drayson and Jorg Bergmeister are GT racing drivers that both have ties to the 24 Hours of LeMans. Drayson has owned a team and raced while Bergmeister has won the GT class.
Now, here are the drivers that use an automatic transmission daily. It's a pretty heady list of names:

Guy Smith is another GT driver and Dan Clarke used to run Champ Cars. The last three names should be a tad more recognizable. Alex Wurz is a renowned Formula One test driver and two time winner at Le Mans. Allan McNish raced with Toyota in F1 and has also won at Le Mans twice.
And then there's Mario Andretti, probably the most recognizable man in motorsports. He won the Formula One World Championship, Champ Car Titles, the Daytona 500, and the Indy 500. He's one of the most accomplished racers of all time.
This is food for thought, we're not saying one is better than the other. It's just cool to see what the pros are driving these days.
Photo Credit: Getty Images