Chinese automakers taking heavy "inspiration" from other companies' designs is nothing new, but we almost never hear about those automotive plagiarists facing repercussions. Jaguar Land Rover might have had about enough of that nonsense now.

You don't need to dive into the blueprints to see the likeness between the Land Rover Range Rover Evoque and the Land Wind X7 made by Chinese automotive outfit Jiangling. Hell, the SUVs are damn near identical.
The Land Wind has been around for years, but Reuters is reporting that JLR is just now "suing Chinese automaker Jiangling Motor for allegedly copying the British firm's Range Rover Evoque."
A JLR spokesman told them specifically that "a court in Beijing's eastern Chaoyang district 'served Jiangling with newly filed actions surrounding copyright and unfair competition.'" JLR Product Communications Manager Nathan Hoyt confirmed the same to me personally, but no elaboration whatsoever has been provided by the company or its representatives.
I hypothesize that Chinese trade laws have made it prohibitively difficult for foreign firms to seek restitution when a domestic outfit rips them off. But as China becomes a more significant market for mainstream international automakers like Jaguar Land Rover, these companies will have to start actively maintaining better control over their intellectual property if they want to be competitive in the marketplace.
G/O Media may get a commission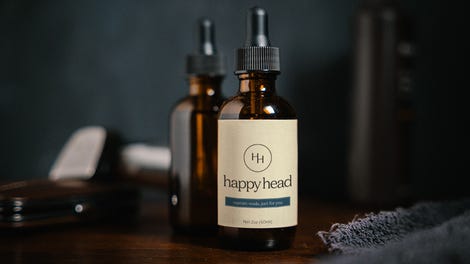 A $20,000 copy is a nightmare competitor for a company like JLR. Not only will the cheap version undoubtedly steal market share, but it will poison the prestige of the original brand image.
What's so interesting about this case is that it could basically be the biggest can of worms the automotive industry has seen in ages. Shutting down the Land Wind X7 is one thing, but there are tons of outfits in China knocking off almost every other automaker under the sun. Heck, Jiangling's not even the only Range Rover copycat.
I'll be very curious to find out more specifics on JLR's conflict with Jiangling. The results could set a major industrial precedent for what might end up being the world's largest automotive market.
As for how precedents stand now, it doesn't look all that great for JLR. Reuters tells us Honda once ran a case against a Chinese automaker that had knocked off the CR-V, and it took 12 years of litigation to reach a ¥16 million (about $2.43 million) settlement where Honda had been looking for ¥300 million.