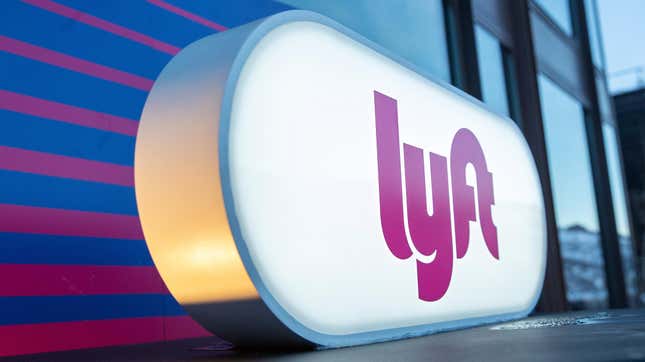 The first fiscal quarter of 2023 is well underway, and companies are starting to see how all the hubbub about an economic downturn is affecting their business plans. For Lyft, the effect appears to be particularly harsh: The company is already on track to miss its first-quarter earnings goals, and investors are none too happy.
The Ford Flex Was So Unexpectedly Cool
Analysts estimated Lyft could pull in $1.09 billion in the first quarter of 2023, but the company rained on that parade in its fourth-quarter earnings results call for 2022. In it, Lyft offered a lower estimate: A mere $975 million, almost an 11 percent drop. Wall Street, in turn, reacted accordingly — crashing Lyft's stock by over 35 percent.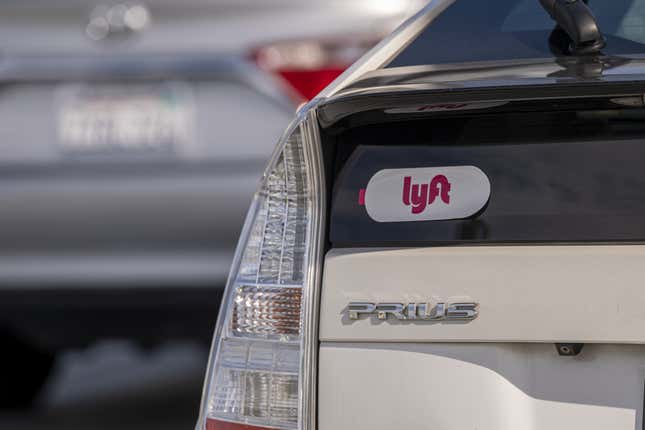 MarketWatch reported the drop as coming in multiple stages. First, Lyft released all the paperwork about its fourth-quarter earnings, which gave the company a 20 percent drop in share prices. Then, executives hopped on the phone with analysts to explain their reasoning. That call cost Lyft another 10 percent of its value. The company claims its reduced expectations are seasonal, resulting from a drop in rideshare and bikeshare riders during the cold winter months, but investors don't seem to be buying the excuse.
G/O Media may get a commission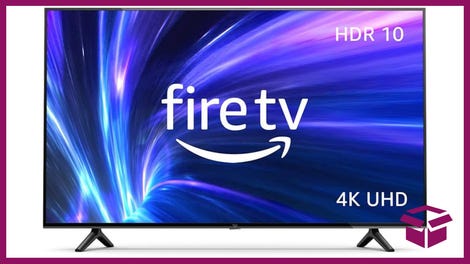 42% Off
Amazon Fire TV 50" 4K Smart TV
MarketWatch also quoted an analyst who perhaps has had too much caffeine:
"In 22 years on the Street as a tech analyst we have listened to 1,000s of conference calls with many highs and lows," wrote Wedbush analyst Daniel Ives. "Last night's Lyft call was a Top 3 worst call we have ever heard as in our opinion as management is trying to play darts blindfolded with the expense structure going forward and gave an Ebitda outlook which was a debacle for the ages."

He added that "Lyft's business model faces an Everest-like uphill climb to show growth while profitable in a stark contrast to big brother Uber which is moving in the opposite direction of balanced fundamentals."
Rideshare companies as a whole are in a tight spot right now. They showed up in the era of the Millennial Lifestyle Subsidy, a time when venture capitalists would throw billions at any company that could string "disruption" and "data" together into a coherent sentence. At first, the plan worked — not only was Lyft more widespread than any taxi service, it was cheaper.
But now economic belts are tightening, and those venture capitalists want a return on their investment. For Lyft, long in the red, that's a tall order — one that's led the company to fight tooth and nail against providing any benefit for the workers on which it relies. But even that, it seems, isn't enough to appease the likes of Wall Street.