These photos of a Lotus Evora on an unidentified film set in the French Alps show the same skis and gold-on-copper paint job as the Lotus Esprit Turbo from For Your Eyes Only. UPDATE!
A reader of Automoblog snapped these photos while on a ski vacation in Chamonix in the French Alps. While we can't be certain it's a new Bond film, a 23rd installment is supposed to start filming soon (though there are rumors it's been delayed) and the paint job and location is just too perfect. Plus, the video below shows a snow-boarder jumping over the car, which is tres Bond-film.
If you want more pics of the original it sold at auction last year for $150K. Unless this is an elaborate hoax or an awesome Lotus commercial paying homage to Bond there's little to make us not believe the Lotus Evora is the next hot Bond car and we couldn't be more giddy.
G/O Media may get a commission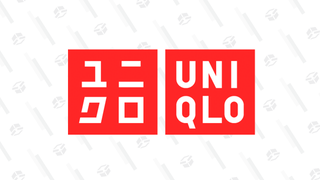 Year-round basics
Uniqlo Summer Sale
UPDATE: Yeah, we were right! Sort of... According to a tipster, who asked to remain anonymous, this is a Bond flick but instead of being filmed by MGM it's being shot by Lotus as a tribute to Lotuses of the Bond era. Also, Daniel Craig is apparently a future or present Evora owner. Pretty close. They should make it happen.
[Automoblog. LotusEspritTurbo.net]