First it was big, badass Harley-Davidsons. Then it was sleek, high-tech BMWs. But the next phase in police motorcycle evolution may not use gas at all. The Los Angeles Police Department is currently testing several electric motorcycles in an effort to increase efficiency and cut costs.
According to CBS News, the enthusiasm for electric bikes starts at the top. Police Chief Charlie Beck, who they say is an avid motocross racer in his spare time (awesome), has directed the department to start testing electric bikes made by Brammo and Zero Motorcycles.
They aren't the first police department to go in this direction, CBS reports. Other agencies in New York, Oregon, Hong Kong and Colombia are increasing their use of electric bikes.
The motorcycles are appealing to police for several reasons. They use no fuel, require no oil changes, have tactical value because of their silent nature, and can remain in service longer than other bikes. Officers are said to be able to charge them during their downtime when they are writing reports — a full charge can be achieved with a wall outlet in about seven hours, or more quickly with special equipment.
G/O Media may get a commission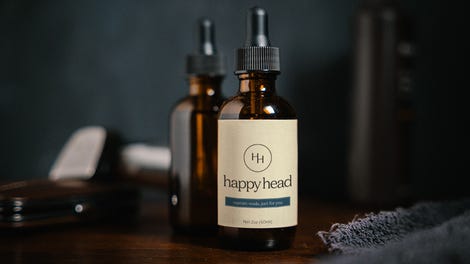 And with the Brammo costing about $25,000 and the Zero coming at $18,000, they significantly undercut the fully-equipped Harley and BMW bikes that cost about $35,000.
After a testing phase, LAPD officials say they will consider whether or not to add electric bikes to their fleet.
The motorcycles' lengthy charge times could prove to be worrisome in emergencies or in crisis situations when they will be required to run for long periods, but I can see where they would appeal to departments looking to cut costs. It will be interesting to see if these really catch on.
Photo credit AP