On Friday night, something bizarre and very nearly catastrophic happened: an Air Canada flight, descending into San Francisco International Airport, tried to land on the taxiway instead of on the runway, where four other fully loaded planes sat.
FAA investigators are still trying to figure out what happened and how close the Air Canada flight came to crashing into the other planes on Taxiway C. Ross Aimer, CEO of Aero Consulting Experts and retired United Airlines Captain, told The Mercury News,
"If it is true, what happened probably came close to the greatest aviation disaster in history. If you could imagine an Airbus colliding with four passenger aircraft wide bodies, full of fuel and passengers, then you can imagine how horrific this could have been."
Even assuming that every jet involved was an Airbus A320, like the Air Canada jet (and not a widebody aircraft like a Boeing 7777), each plane would've probably held around 150 people. Meaning that up to 750 people could have died, easily outclassing the Tenerife Airport disaster—another case of runway confusion—which killed 583 people.
The plane had been cleared to land on Runway 28R, which is parallel to Taxiway C. The Air Canada pilot was flying the plane manually and the night was clear. He just "lined up wrong," according to the FAA.
G/O Media may get a commission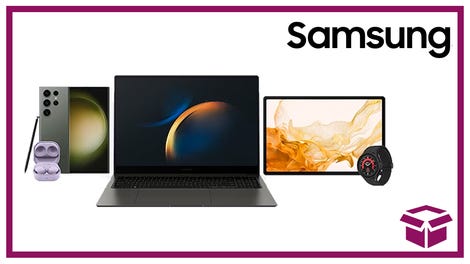 24 hour deals
Discover Samsung - Daily Deal
Here's the audio from the air traffic control tower (reviewed by The Mercury News):
The confused Air Canada pilot asks if he's good to land on 28R because he can see airplane lights on the runway.
"There's no one on 28R but you," said the air controller.
Another pilot asked, "Where's this guy going. He's on the taxiway."
The air controller told the Air Canada pilot to go around. "It looks like you were lined up for Charlie [Taxiway C] there."
A United Airlines pilot said, "United One, Air Canada flew directly over us."
"Yeah, I saw that guys," responded the air controller.
Thankfully, after the go-around, the Air Canada flight was able to land where it was supposed to successfully, despite TRYING TO LAND ON THE TAXIWAY MOMENTS BEFORE. An Air Canada spokesman had no other comment after The Mercury News' request. It's unclear why the pilot did what he did.
Damn. That was almost terrible.