Talking to reporters before practice at Richmond International Raceway on Friday, 24-year-old Kyle Larson apparently called himself the "last true racer" in the Monster Energy NASCAR Cup Series—you know, the one with 40 different racers in any given field.

Motorsport reports that Larson, who won the NASCAR Xfinity Series race at Richmond on Saturday, "mean[t] no disrespect" by calling everyone else non-racers, but that he was referring to wanting to race any track, surface or car on any day of the week:
"There are other drivers at the Cup level that go on their off-weekends and run other types of racing and stuff," Larson said. "They don't race nearly as much as I do outside of NASCAR. And I would race a lot more, if I was allowed to. That's why I feel like I'm the last true racer."
According to Motorsport, team owner Chip Ganassi limits Larson to 25 dirt races a year outside of NASCAR's top three series, which only have one dirt race date, in the Camping World Truck Series, between them.
Larson then went on to say he feels like he's "in the same category" as Mario Andretti, A.J. Foyt and Tony Stewart. Which, sure, could be plausible... but maybe let other people say that instead of saying it yourself, dude. From Motorsport:
"They would race anything every day of the week. Like I said, there's a couple [of current Cup Series drivers] that will race here and there, but I would race every day of the week if I could. So, that's why I feel like I'm the last true racer left."
G/O Media may get a commission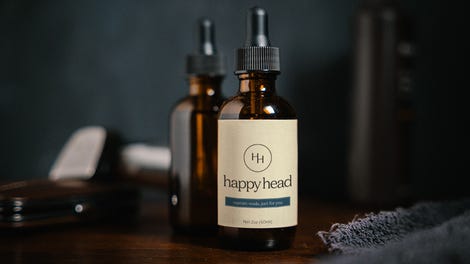 Well, OK.
Let other people toot your horn, friends—especially when you're speaking to a bunch of people with recording devices. It probably isn't the best practice to do so yourself.