At 38 and in Formula One since 2001, mumbling Finnish weirdo Kimi Raikkonen is one of the veterans of the sport. But time comes for us all, and Raikkonen hasn't won a grand prix since 2013, so it's time for the Ferrari machine to swap him out with a newer, younger model.
As had been widely speculated for some time, 20-year-old Charles Leclerc will take Raikkonen's seat at Scuderia Ferrari for the 2019 season, and Raikkonen will swap with him at Alfa Romeo Sauber.
Leclerc, understandably, is ecstatic about the situation, and took to Twitter to say as much:
G/O Media may get a commission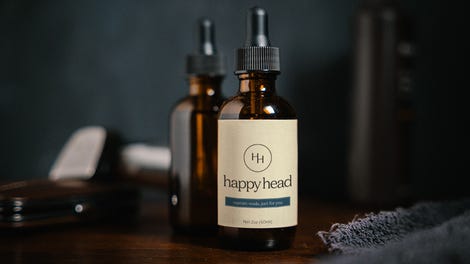 The kid seems like a class act.
A GP3 and Formula 2 champion, Leclerc had served on Sauber's team this past season and has been seen as one of F1's more promising up-and-coming young drivers. He's a graduate of the Ferrari Driver Academy and is the second-youngest driver in history to race for the Scuderia, behind Ricardo Rodriguez way back in the early 1960s.
As for Raikkonen, his move away from the Ferrari team had reportedly been in the works for a while, instigated by the late Fiat Chrysler CEO Sergio Marchionne, according to Autosport:
[Leclerc's] results and a dip in form for Raikkonen convinced the late Sergio Marchionne, Ferrari's former chairman, to green-light Leclerc replacing the Finn next season.

That was complicated when Marchionne passed away in July and was replaced by Louis Camilleri, a supporter of Raikkonen, but Ferrari's new hierarchy decided to honour Marchionne's original plan.
Raikkonen's been with Ferrari since 2014, his second stint with the team after leaving and then returning to F1. During his first, he won a world championship in 2007.
Raikkonen, as he noted on Instagram today (or his PR team or whatever did, I find it very hard to believe Kimi Raikkonen gives a shit about anything enough to maintain an Instagram), is likely closing out his F1 career where it began. The Finn debuted in F1 with what was then Sauber-Petronas in 2001:
He'll be in the sport through at 2020, when he'll be 40 years old and competing with this new crop of F1 speed-teens.