When the Lamborghini Gallardo debuted in... 2003? Wait, lemme Google that. Yep, 2003. I remembered that off the top of my head. I have a problem. Anyway, when the Gallardo debuted, everyone criticized it for not being a "real Lamborghini," small with a V10. But that idea wasn't as new as people think.
This is the Lamborghini P140, as best as we can call this thing. It doesn't have an official production name, just the internal project code. That's because it never went into production, though Lamborghini may have wished it had.

The P140 was supposed to come out in 1993, as Australia's Wheels reported in early 1992. It was to be a successor to the Jalpa (the one that Rocky drove), but slightly grown up. While the Jalpa and the Uracco before it ran V8s, the P140 had a 40-valve, 4.0-liter V10, naturally aspirated and supposedly good for something around either 330 or 370 horsepower, depending on the source. (You can see it here.) It was a quad cam, and supposedly better for throttle response than the V8 it was meant to replace.
Lamborghini made three prototypes, one of which hit 183 miles per hour on the Nardo Ring, as Hemmings reports, along with the higher power figure mentioned here.
G/O Media may get a commission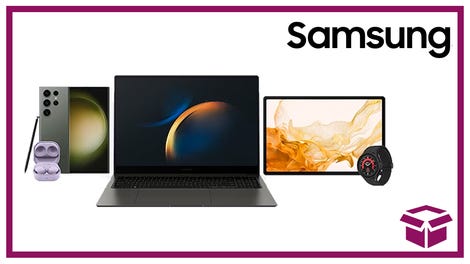 24 hour deals
Discover Samsung - Daily Deal
Weight was supposedly only about 2900 pounds, or 1300 kilos, and it was a rear-wheel drive, manual car. It might have been a classic, particularly with bold styling from the great Marcello Gandini.
The problem for the P140, though, wasn't anything to do with the vehicle but with the economy. Everything started going to shit in 1990 and 1991, with the Gulf War, recession in the United States and the Japanese Bubble Economy bursting and sending the whole country into a tailspin. The supercar market, among other things, was hit particularly hard around this time.
"[I]t appears that Chrysler-owned Lambo is concerned about fiscal viability," Wheels wrote in May 1992, "and has shuffled the P140 to the back burner."
You can still find one of the P140s at Lamborghini's own museum. You can even spot it in the above photo from one of Lambo's online tours, but that's all you'll see of it, a baby V10 Lambo from a decade before the Gallardo took Lamborghini to the heights of success it enjoys today. Wheels called the P140's dismissal "a pity." I couldn't agree more.