Kia will reveal an all-new concept targeted at the global mini-MPV market segment a few months from now at the 2009 Geneva Motor Show.
This revealing teaser image is the only available clue to what this new MPV could be, but Kia has been forthright in telling us it represents an upcoming all-new model. There's a certain amount of tech-derived styling going on here with a few cues towards Ford's kinetic design, perfectly in line with Kia's desire to "redefine" the plain vanilla mini-MPV market. The as-yet unnamed concept will feature "astounding spaciousness in a compact package" as well as a fully glass roof panel.

Kia would like us to wait until the official unveiling on March 3rd, but we'll likely see images of the MPV concept prior to then. Keep a look out.
Press Release:

Kia Motors to reveal new concept car in Geneva
- New Kia small MPV (Million Possibilities Vehicle) concept to redefine segment

(SEOUL, KOREA) February 6, 2009 — Kia will reveal an all-new concept car at the Geneva Show on 3 March. Redefining the MPV genre, Kia will introduce 'a great looking MPV' with a unique glass roof treatment to create a cool and spacious automotive powerhouse.
G/O Media may get a commission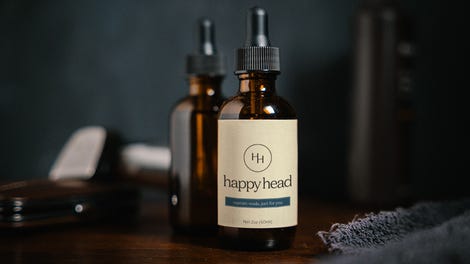 [via KIA]