Austin Rogers, the New York City bartender who famously won 12 out of 13 Jeopardy shows and took home over $400,000 in winnings, then hatched a plan to travel the world in an old Mercedes wagon, is in the process of starting a car show for the "every man," TMZ reports. Among the cars allegedly pitched: the Subaru Brat and some kind of 1968 Honda. This should be good.

According to the gossip site, Austin Rogers is apparently working with a "major cable network" on a show that will "showcase cars that didn't resonate with the public, but were the precursors to whips that were wildly successful." In other words, this show—if it ever happens—could be the most "Jalop" show since Car Vs. America. (Anyone remember that? We did a TV show once.)
Anyway, the news is especially promising, since we already got a glimpse of Rogers's excellent taste in cars when he famously described how he wanted to use his winnings to take a 1991 W124 Mercedes Benz 300TE on a road trip around the world. One look at his twitter page shows that he's clearly got a strong concentration of Jalop in his blood:
G/O Media may get a commission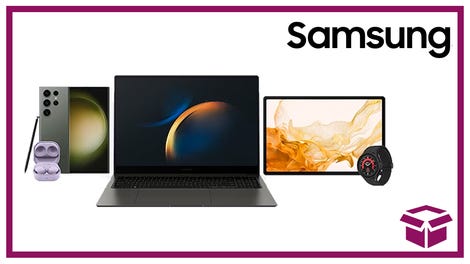 24 hour deals
Discover Samsung - Daily Deal
TMZ, who cites "sources familiar with the project," describes how the show might work, writing:
[Rogers will] travel the country looking for rare but inexpensive cars, and when he finds the right one he'll go on a road trip, exploring the city where the owner lives.

There will be no $400,000 Ferraris or tricked-out Rolls-Royces ... just cars that have been long ago rejected by the public but have a great story.
The project—which can apparently be thought of as a blend between popular car show Top Gear and Guy Fieri's show Diners, Drive-Ins and Dives—is apparently in its "funding stage," with an announcement likely coming soon.
Hopefully that announcement will include two things: First, hopefully it announces that the show is happening, and second, I hope it announces that the 1968 Honda that Rogers allegedly pitched (and which TMZ calls a "1968 Honda CVCC") is actually a Honda N360.
Because let's be honest, a TV show can only be so bad if there's an N360 involved.
I reached out to Rogers via what looks like his Facebook page, and I'll update this story if he responds.