Once again, Jeff Zwart's flame-spitting turbocharged Porsche 911 GT3 Cup tackled one of the most beautiful places on earth: Pikes Peak. This year, Zwart aimed for a feat only 12 drivers had ever done in the 99 years of the 12.42-mile Pikes Peak International Hill Climb: a sub-10-minute time up the mountain.

You can feel the tension through the screen in this stunning edit of Zwart's 2015 PPIHC run. Adding to the tension was the fact that Jeff Zwart's own personal best time was a 10:01.917.
Everything has to fall into place for that coveted sub-10-minute run. The weather has to cooperate, which is asking a lot from a mountain that sometimes dumps snow and ice on participants in the middle of summer.

The car has to cooperate as well, which can be tricky in the thin mountain air. Forced induction is a favorite at the PPIHC for a reason: everything—human, vehicle and otherwise—has trouble breathing at altitude.

G/O Media may get a commission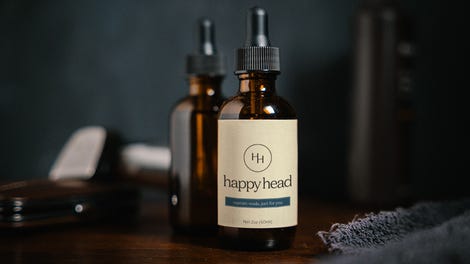 On top of all that, the driver can't make a significant mistake at all. Any lost time at any moment during the run can kill your chances at success.

To tackle one of the most infamous mountains in motorsport, Jeff Zwart boosted this 997-generation 911 GT3 Cup up to 800 hp. You can see Zwart fight the wheel in the mountain's numerous hairpins to put all of that power to the ground in the direction he wants to travel.

How fast was Zwart up the mountain this year? 9:46.243.

Mission accomplished.
---
Contact the author at stef.schrader@jalopnik.com.