The Jeep Wrangler and Land Rover Defender: two awesomely archaic vehicles steeped in cultural identity. That would be American and British, respectively, of course. What better excuse for a trans-Atlantic truck throwdown?
The current (JK) Jeep Wrangler bodystyle has been around since 2007, 2012 with its current 3.6 engine and the Defender, well, I'm pretty sure you need a paleontologist to figure out how old the chassis really is.
But fans of both cars have clung to them because they're classic. They're timeless. They're just plain cool and they're actually both awesome off-road.
This particular comparison puts a lightly modified Jeep Wrangler Unlimited against an essentially stock Land Rover Defender 110. So, both long-wheelbase variants.
They're both riding on the same BF Goodrich tires, too.
While the machines aren't identically spec'd, they're close enough and this showdown focuses on real-world off-road issues that don't get discussed enough. Namely; range and payload. Don't worry, plenty of discussion on traction, differentials, and approach angles too.
G/O Media may get a commission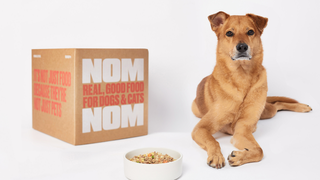 The biggest thing throwing off the balance-bias is that the comparison is being run by British guys. But in the end, our host the charmingly quintessential khaki-shirt guy Andrew St. Pierre White is a lot more stoked on American iron than you might expect.