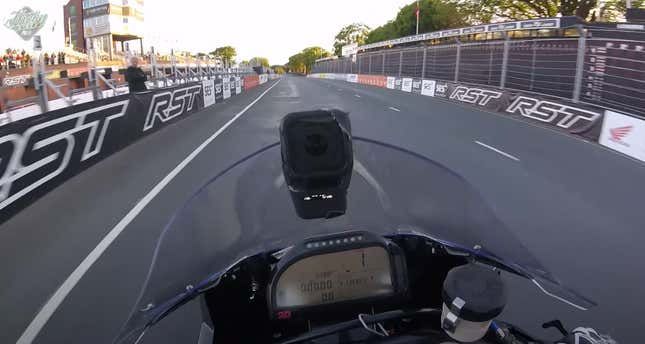 Riding a motorcycle is one of life's great pleasures. Nothing really comes close to offering as much of a sense of freedom with as much power to clear one's head as does throwing on some gear, throwing a leg over a bike, and pointing it toward the horizon.
Unfortunately, for many of us, the option to just drop everything and go out for a rip isn't really an option at all. We're chained to our desks or don't want to deal with the weather, or a thousand and one other reasons get in the way of seat time. Fortunately, YouTube is a thing, and lots of people upload lots of quality moto videos every day.
These are some of our favorites.