Do you like cars? Do you like making videos about cars that are fun and good? Do you think you can do better video than we can? Well, put your money where your mouth is and apply for a job as a Jalopnik Video Producer!

The job listing says it all, but what it doesn't say is that if you are a car that can shoot and edit video, then you automatically get the job.
However, for human beings, we prefer someone with at least three years of experience editing video, ideally in the automotive space. When I say loves editing video, I mean you really love to edit video (if you understand what crashing an edit means, you should apply!)
Pitching your own ideas and shooting are also a huge part of this job too, as well as a having an open mind and a love for the way we tell stories around here—funny, informed and irreverent.
G/O Media may get a commission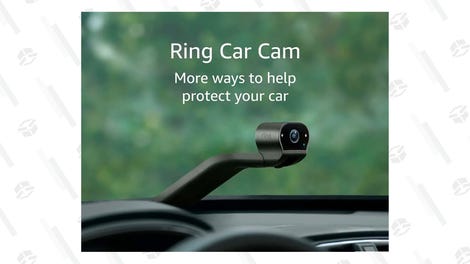 This is a full-time position in our offices in Manhattan. We are also a unionized newsroom with the Writer's Guild of America East so not only will you be part of the greatest media team I've ever worked with, you also get sweet union benefits.
So be a part of the team that brought you great hits such as "Ford Raptor vs. Yugo GV," "Jason Drives a Honda Motocompo," "Raph Carspots Cars," and whatever this was:

Please apply using this link and feel free to email me directly if you have any questions. Be the car video master I know you want to be—the blogs deserve you!