One of the most amazing car collections we've ever seen recently hit NastyZ28.com. These Trans Ams are just the tip of the iceberg; we count over eighty cars, and almost all of them are second-generation F-bodies. This is nuts.
We've included an excess of images here not to draw attention away from the original NastyZ28 post — there are even more pictures there, including shots of cars yet to be restored — but to illustrate the madness. Camaros, Firebirds, and Trans Ams are stacked to the ceiling, they are piled in two and three deep, and they come in all colors. F-bodies. The man likes 1970-1981 F-bodies. And he apparently has the wherewithal to indulge.
The license plates say the cars are from Hillsborough County, Florida. People who have been there say that the warehouse is located between Sarasota and Fort Meyers. The owner is claimed to be a wrencher, not a checkbook mechanic. Everything runs and drives, and low-mile, four-speed cars predominate.
We do not understand a lot of things, but for some reason, we understand this. Did you see the hot-like-love police-spec '79 with the push bars? The million different sticker packs? What about the dogdish 'caps on the... ahh, hell, where did we put that Billy Squier tape?
G/O Media may get a commission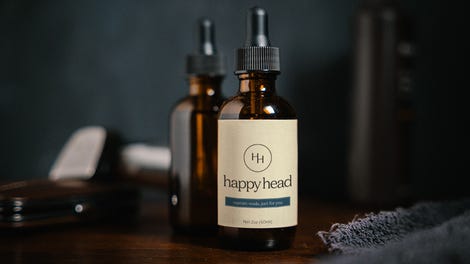 (Hat tip to Bill!)
[Head to NastyZ28 for more!]