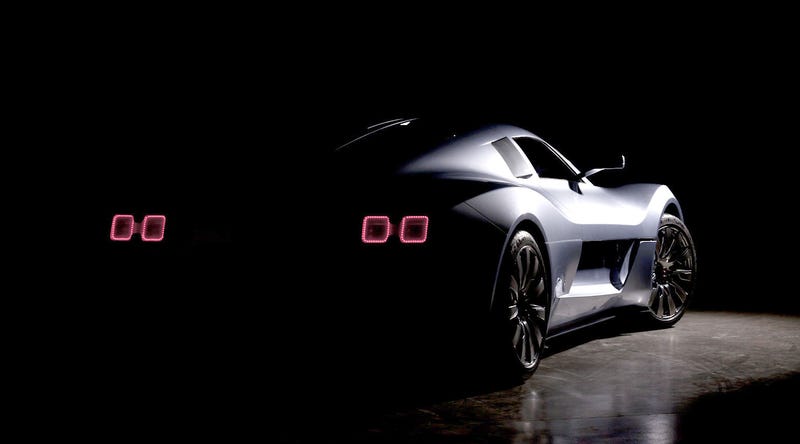 Enthusiasts claim they'd rather drive ugly and fast than pretty and slow, but who wouldn't want both? Thus Gumpert's teaming up with design house Carrozzeria Touring Superleggera to build the Gumpert Tornante — sexified version of the F-Zero-esque Gumpert Apollo
So far, all we've seen is a render of the car, but this pre-Geneva Motor Show image from Motofinity appears to be the car we've seen in the highly obscured flesh. It would be nice to get a hot Audi V8 in an attractive supercar.
Oh, wait, the Audi R8. Forgot about that.
(Hat tip to A Guy!)