A "source close to Subaru" told Car and Driver that the Fuji Heavy Industries subsidiary is developing an all-wheel drive hybrid sports car. Oh "source close to Subaru," please don't play with our hearts. Be right this time.

The source claims there's a sweet mid-engine hybrid prototype running around the Tochigi Proving Grounds in Japan. The secret car, according to the source, features a mid-mounted boxer engine behind the driver mated to an electric motor. That engine/electric motor setup is said to power the rear wheels, while two front-mounted electron-fed motors feed the wheels at the nose.
The car allegedly sits on Subie's Global Platform, though that platform is said to be hiding under a modified BRZ.
The insider says he doesn't know what kind of sports car will come of the prototype, saying:
Whether the end result will be a two-door sports coupe or some kind of sports crossover/CUV is still in the evaluation stage... A coupe seems more likely, though.
G/O Media may get a commission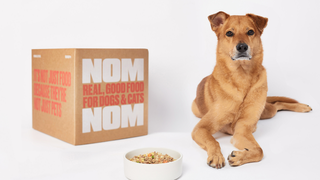 The boxer-four will likely be a 1.6-liter pulled from Subaru's Japanese-market lineup, and Car and Driver even goes so far as to estimate total system output as 330 horsepower.
Now, I'm not a huge fan of speculating on future products, mostly because I used to be on the other side of the fence—the side that laughed when journalists got it wrong.
Back when I worked in an advanced engineering group at FCA, I'd always read car websites (this, along with Craigslist, comprised half my workday) and chuckle at how the writers misconstrued a quote from an executive or at the assumptions they made when they spotted a development mule.
Hopefully there aren't any Subaru engineers laughing at me right now, because it would be great if this becomes real.