European site MoreBikes.co.uk have uncovered drawings that look all sorts of appealing for those of us who want something great both off road an on. From the looks of things, Honda has a mid-sized and faired dual sport/adventure bikes in the works. No, I'm not talking about a faired XR650L, this thing should get fuel injection.
Okay, so lets think this thing through:
This could be the CRF250 Rally we just told you about, but this definitely isn't just a CRF250L with some new plastics. It also seems to have more medium-to-big bike proportions, and their CER250 concept/prototype is worked out enough now that this would appear closer if that was it.
If we are to assume it's mid-sized, I'd prob jump to assume Honda would put a parallel twin in it. But, unless they just borrow the motor from NC700, the bikes would likely be too similar and cannibalize each other sales.
G/O Media may get a commission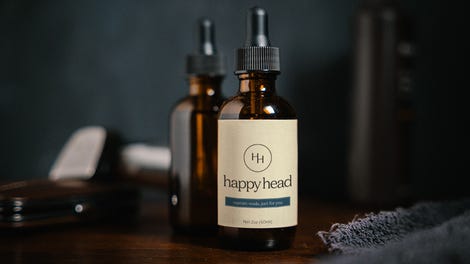 So, something like the original Honda NX650 Dominator (the bike pictured up top), actually makes sense. I'm not saying it will use the same 643 cc single the NX650 used, but it will also likely not use the same 650 cc single in the current XR650L as it's a good two decades old. MoreBike.co.uk was quick to point out an extra module on the handlebars that could be for a riding mode selector, which would indicate fuel injection - but it's just pretty hard to see Honda coming out with a new model and borrowing a twenty year old, carbureted motor.
So, a mid sized bike that's meant for dual purpose use, on the heels of Honda releasing a small and large motorcycle that both have serious off-road chops, that has fuel injection (which means likely an all-new motor)? Yeah, you could say I'm interested.
What do you think Honda has up their sleeve?
Contact the author at sean.macdonald@jalopnik.com. Follow Lanesplitter on Facebook and Twitter.