We're fortunate to get photos of camouflaged prototypes from you fine readers all the time, and today one New Jersey-based Jalop found something truly interesting. I think it may be a 2016 BMW M2 prototype.
Reader Rob says he spotted this camo'd car driving up the Garden State Parkway earlier this afternoon. It's pretty clearly a 2-Series, but why the camo? Those wheels clearly look like other M2 mules we've seen running around as well. And obviously, BMW's North American headquarters are located in Woodcliff Lake, New Jersey, right off that parkway.
Today on Bimmerpost, a tipster revealed that production of the M2 could start in November 2015 for Europe and March 2016 for the U.S. Then again, this car could be something else. We don't know.
Last we heard, the M2 will have a turbocharged inline six with between 365 and 375 horsepower. The M235i is already one of our favorite new cars, so we expect this to be even better.
G/O Media may get a commission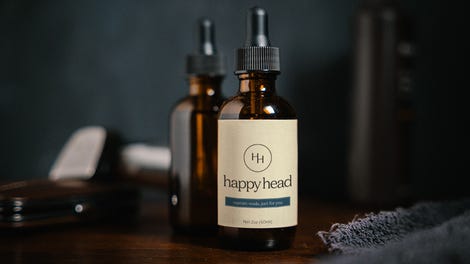 If you're in New Jersey and you spot what looks like a hopped-up 2-Series in camo, send us some shots!
Update: At the same time, spy photographer extraordinaire Brian Williams says it's just an old 2-Series prototype, not the M2. Who can get a closer look?