The Russian Ministry of Defense just released these photographs of night air operations at their outpost airfield in Syria. Just a small portion of the flights, so far, base have been night sorties. But it all may now be changing as Russian aviators become more accustomed to their environment, and Assad's army and its Iranian-backed fighters push into areas where rebel forces are more heavily entrenched.
Top shot: A Sukhoi Su-34 Fullback, one of Russia's most advanced tactical aircraft, is seen laden with dumb bombs as it races down the runway. Its twin AL-31FM1 engines pump out nearly 60,000 pounds of combined thrust in full blower. The Fullback is Russia's premier strike aircraft and is roughly analogous to something between the American F-15E Strike Eagle and F-111 Aardvark.
A swing-wing Sukhoi Su-24 Fencer attack aircraft is captured during rotation. The Su-24 has been in service for many decades and it still makes up the backbone of Russia's medium attack fleet:

A Sukhoi Su-25 Frogfoot, somewhat analogous to our A-10 Warthog, which is at home providing low-level air support for ground forces, is seen without any weapons as it appears to be returning from a night sortie:

G/O Media may get a commission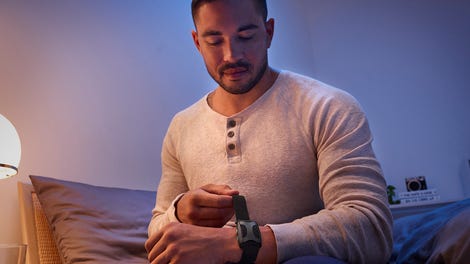 A wider angle of a Su-24 blasting into the dark Syrian skies:
A Sukhoi Su-34 Fullback fighter-bomber, Russia's most advanced tactical strike aircraft, roars down the runway laden with bombs:
Another Su-24 races past the photographer with its twin AL-21F-3A turbojets in full reheat. The Su-24 is capable of supersonic dashes and is more known as a deep strike aircraft than one that provides close air support to friendly forces:
A dumb bomb's tail-section is outlined by the bright plume of an Su-24's white-hot afterburner:
Contact the author at Tyler@jalopnik.com.
All photos courtesy of the Russian Ministry of Defense.