Tesla managed to keep the Model 3's design a secret until the moment of its reveal on stage last night, a rare feat for a car company in the Internet age. But when the sedan finally blitzed the stage, everyone wondered: what does it look like inside? Now that we sort of know, the question is how much of this spartan interior will see production.
Frankly, Tesla didn't give us much to go on last night. The automaker only released a handful of exterior photos after the unveiling; most photos we've seen are live shots from the event. No official, hi-res interior shots were on the menu.
Here's what we did get from the livestream. Even by Tesla's minimalist standards, the inside of the Model 3s we saw last night were especially sparse. Instead of a giant portrait-style tablet screen taking up most of the central real estate, we got a 15-inch, landscape screen seemingly tacked on to the dash, elevated above it.

G/O Media may get a commission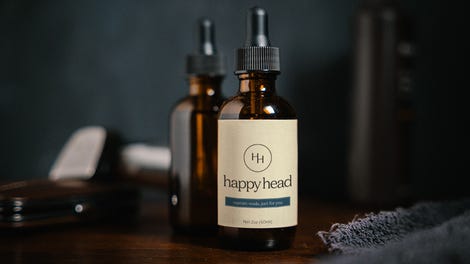 And no gauges were to be found anywhere. No screen in front of the driver for a speedometer, power readouts or anything else! The Model 3 is hardly the first modern car to put anything in front of the driver, but the sparseness of that dash is still shocking. (Sincere apologies for the pun.)
Today a Tesla spokesperson told Jalopnik that "while Model 3 is still a prototype, the interior is reflective of our production intention." And during our livecasted quick spin in the car last night, one of the chief engineers said that this is what they intend to do with the car.
I suppose we'll see how far they go next year (or 2018) when the car enters production. Are you ready for a car with no gauges?