GoPro's latest miracle of the NoseCam brings us a lap around Sebring thanks to a camera stuffed inside Change Racing driver Corey Lewis' helmet. I have to admit: this looks like a genuinely nice place to sit. The cabin is neatly organized, and the audio is beyond fantastic. Sit back and enjoy a lap of Lambo bliss.

Welcome to Onboard of the Week, a feature where we spend that pesky time between races looking at awesome footage from inside the car.
I could really sit and listen to this all day long. I don't even care that the Lambos got in trouble for being too quick at Daytona. I just love V10s and racing gearbox whine. Just listen to it. That right there is the wail of happiness.

Lewis is really sawing at that wheel during parts of this dry lap, and you can tell that he's really pushing it as he dives deep into some of the corners to pass other cars out for the same session.
As angry as the No. 16 car looks from the outside, it's almost surprising how neat and tidy the interior is. Here's a race car that gets pounded on for hours at a time, yet it's kept cleaner than most of the regular road cars I see on a daily basis.

G/O Media may get a commission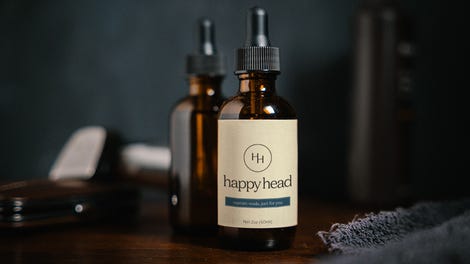 Much of that has to do with the no-nonsense, pleasant design of the dashboard, though. Between that nicely angled center stack of buttons next to the driver, the tidy dashboard with all the important information on a screen right in front of the driver, and the colorful steering wheel covered in vital controls, this looks like the place to be.

Tesla, take note: this is where you stick a display with drivers' information on it: right in front of their eyeballs. Not in the middle of the dashboard like a bunch of jamokes.

It's just so satisfyingly tidy in this Lambo. Can I work from in there today?

---
Have an awesome onboard video to share? Drop me a line at stef.schrader@jalopnik.com or post it in the comments below.