As predicted, IndyCar broke its track record around Watkins Glen yet again today, with Scott Dixon's pole-sitting time of 1:22.5259 taking the new record. Dixon's lap was good for a blistering 147.008 average speed around the best little road course in New York. Holy crap, that's nuts.
The time obliterated Ryan Briscoe's 2009 track record of 1:29.1322 by over six seconds just as Dixon predicted yesterday, and it's dang impressive. Even more impressive, every single car in qualifying except the No. 14 of Takuma Sato and the No. 15 of Graham Rahal broke the 2009 record time.
The record-smashing session didn't happen without some controversy, however. Graham Rahal, James Hinchcliffe and Takuma Sato had their two best times of their respective first qualifying sessions invalidated for qualifying interference. Likewise, Mikhail Aleshin had his best time annulled during the final Fast Six qualifying group for qualifying interference as well.

Current championship leader Simon Pagenaud found himself outside the Fast Six for the first time all season, however, Max Chilton made it into IndyCar's final qualifying session for the first time in his career. Then again, Chilton told IndyCar in a press release that Watkins Glen makes him feel right at home:
This track is very fast and smooth and it's very similar to the tracks I've run in Europe. It's very challenging physically and definitely a rhythm track.
G/O Media may get a commission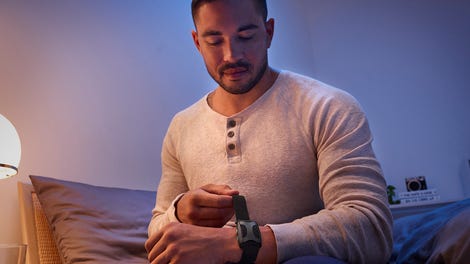 I'm okay with IndyCar making this their home for a while, too. Tomorrow's race is going to be a crazy-quick ride.