The year: 1980. The automaker: Nissan. The people: a dedicated, crack squad of engineers and designers who knew that Japan's burgeoning economy was creating a new class of discriminating luxury sports coupe buyers who would accept nothing short of total perfection.
They got to work.
Pushing their pencils and their minds to the absolute limit, they crafted a design that would entice customers away from the Toyota dealer across the street—permanently.
G/O Media may get a commission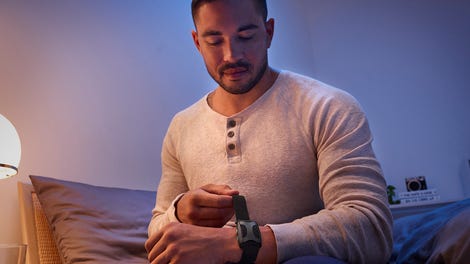 They brought their creation to life using clay models.
They tested the car against the mightiest element of all—the wind.
They subjected it to the most brutal cold they could find, knowing their frail human figures would perish long before their mighty car ever would.
They checked every single sound the car made in an anechoic chamber.
They even subjected individual parts to the ultimate torture tests, using state of the art digital equipment!
They tested it on the track as well as the street.
They made sure the function of its fender mirror wipers would put other automakers to shame. Nissan wouldn't rest until other car companies cowered in fear of these fender mirror wipers.
Not just any engine would do. They knew the buyer would demand inline-six refinement, so they went with motors like the 2.8-liter L28E, which also made its home in the high-speed 280ZX of the time.
They made sure the drive computer had the processing power that they knew their customers would demand. And, under the driver's careful supervision, they made sure the car could drive itself.

Finally, they ensured the inside of their new machine offered the finest in plush comfort and opulent luxury, creating a relaxing echo chamber in which the buyer and their passengers could escape the harsh and chaotic outside world.

Their hard work paid off: the Nissan Leopard was born!
All photos from Nissan's heritage model website, which is full of weird gems like this one and may in fact be the only good thing on the internet