You guys, did you hear? Tay is totally gonna be in Austin, TX this weekend! She'll be performing at the U.S. Grand Prix at the Circuit of the Americas and I. Cannot. Wait.
To celebrate this momentous occasion, Mobil 1 helped design this TSwift Formula One concept car that:
-Has the number 22
-Has the number 1989
-Is red
-Has the American flag
-And has a cat on it.
G/O Media may get a commission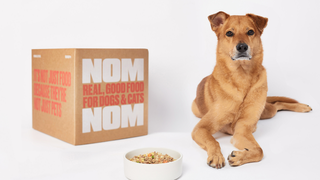 "Darling, I'm a nightmare dressed like a daydream."
"Wasn't it beautiful when you believed in everything?"
"My mind forgets to remind me you're a bad idea."
"The best people in life are free."