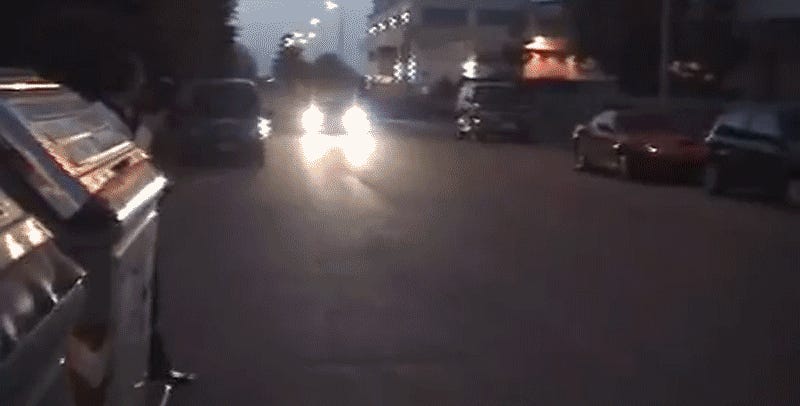 I bumped into this video again today for no good reason. I was on the internet, I thought of car sounds and invariably I ended up here.
It's Pagani doing some test runs in the then-new Zonda F, the best Pagani, for some guests of the company. Does Pagani do these test runs on a track? Nope. Pagani does them on the side street that leads up to their old, minute factory not far from Modena.
It's like this, the Lamborghini 60 Minutes piece and I don't even know what else when you want to show the vibe of what a supercar company is all about. Sheer madness and also a car.