Like any real Austinite, I planned on hunkering down in my house with the windows covered in newspaper until the insanity that is SXSW came to an end. At least, that was the plan until I got this thing in my driveway. Now I have a reason to leave the house.
McLaren had this 650S in town for some SXSW events and they asked if I wanted it for a couple days afterward. (Naturally, I said yes.) I'm extremely limited on the amount of miles I'm allowed to put on it, but I have some fun tests in mind I think you guys will like.
The specs: 3.8-liter twin turbo V8 with 641 horsepower and 500 pound-feet of torque, 3,161 pounds, zero to 60 mph in about three seconds, rear-wheel drive, seven-speed dual clutch gearbox. It didn't come with a sticker but I'm guessing the price is at least $290,000.
Things I like: It's violently fast (duh) and handling is extremely sharp (also duh) but in normal driving modes it's shockingly civilized, easy to drive and remarkably smooth riding; it looks fantastic; the turbo V8 sounds delightful; gear changes are crazy quick in manual mode; it draws a lot of attention, if you dig that sort of thing.
Things i don't like as much: When and if I find any, I'll let you know.
I've barely driven it but feel free to drop some questions in the comments and I'll get to them when I can.
G/O Media may get a commission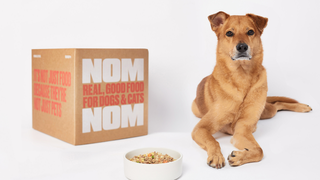 ---
Contact the author at patrick@jalopnik.com.