Hello, poors. It's me again, the wealthier and more successful version of you.
How are things for the normal Nine To Six-ers? The kids liking school? You know what—never mind—don't answer that, I don't want to know. The answers would just depress me. I also don't really care.
Since you asked, I'm doing great. The investments are growing nicely. Portfolio's looking great. I just got a tune-up for the McLaren MSO Carbon Series LT. It shines like the unblemished potential of my future.
Oh! And I also got a new yacht. What? No, I'm totally keeping the first one, I just wanted, you know, another one. A Lexus one. And nobody else has this one either because it's just a concept. Nobody else will have one, in fact, because it's a bespoke one off. They call it the Lexus Sport Yacht concept.
It has not one, but two 5.0-liter Lexus V8s from the Lexus GS F, bringing the yacht's total power output to 885 horsepower.
Here, let me show you some pictures.
G/O Media may get a commission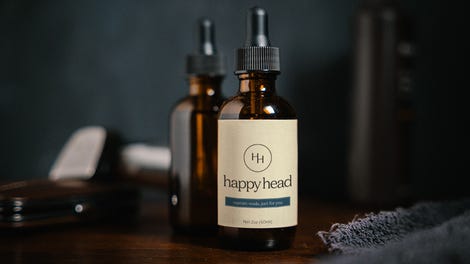 This is my central command center. From here I'll navigate the smooth waters of life. Nothing will ever be choppy.
You can see the inside here. I was really in an ivory-slate-cream phase when I came up with this. I think the color scheme is a pretty classic one.
Some doodles from a lovely afternoon at a coffeeshop in Nice.
Here I am. Do you like my red skirt? I like my red skirt. I told him to wear his boat shoes. Also, notice the two jumper seats attached to my central throne. Those are for my guests.
Okay okay, final photo! I let him drive it for a little bit. I think he had fun. All the bow of the boat (the "fronty bit" for you) is is an extension of you, anyways. Remember that. And by you I mean me, your better.