Because my life is dope and I do dope shit.
If it looks familiar, it's because it's the exact same STI Travis reviewed back in April. After a few months of begging and pleading the good folks at Subaru, I have it for a week as well.
This is a car that's near and dear to my heart. I used to own a 2008 WRX, and I've been itching to try the new one for some time. So far, it's been fantastic. It's everything I loved about my old car, just better.
Things I like: It's ridiculously fast, gear shifter is outstanding, interior is a vast improvement over my old car, handling is razor sharp, hydraulic steering makes newer electric racks seem like sad fucking jokes, it has a wonderfully belligerent engine sound and exhaust note, and it's still practical and usable everyday.
Things I don't like: Gas mileage still makes you say "You sure this is a four-cylinder?", the stereo blows, there exist laws that prevent me from hooning it in public like I want to.
G/O Media may get a commission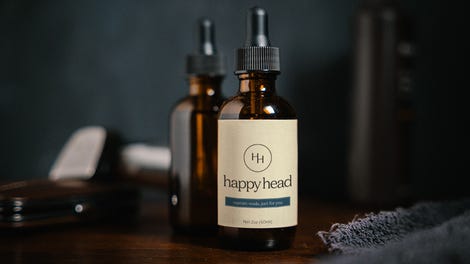 My wife and I are taking it up to the TUSCC race at Watkins Glen this weekend and will meet up with the guys in their crazy RV. Should make for a swell road trip. If you have questions about the new STI, drop them in the comments and I'll get to them as I can.