I work hard. I pay my taxes, most of the time. I stay away from any hard drugs and I try not to commit crimes. I am good upstanding American; I know this because I keep telling myself that I am and that makes it true. But there is one thing I can never have: the latest generation Audi RS4 Avant.
I haven't seen any word from Audi yet that this car won't be sold in the U.S. But come on. It probably won't. The only A4 wagon you can buy here is the A4 allroad, which is fine, but also mostly around because dealers can trick people into thinking it's some kind of SUV. And the RS4 isn't even sold here as a sedan.
So if you're asking me what the odds are that the U.S. will get a hopped-up German luxury midsize power wagon, I'd say: not great, friend!
That's a shame. The new RS4 Avant, unveiled at the Frankfurt Motor Show, sounds fun. It puts out 444 horsepower from a 2.9-liter twin-turbo V6 (a version of which we often see in various front-engine Porsches these days), quattro all-wheel drive and an eight-speed automatic with paddle shifters. Zero to 60 mph, according to Audi, happens in a mere 4.1 seconds.
G/O Media may get a commission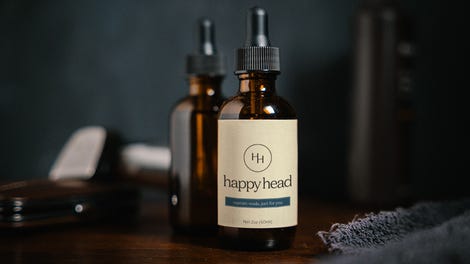 It's lower than a typical A4, and with superior brakes and a performance-tuned suspension—all the goodies you need for fast wagoning.
I would normally close this by saying "Bring it here, Audi!" but I've seen this movie before. So I'll stick to admiring it from afar, in pictures. Like these ones: