Hyundai has been playing around with the concept of a mid-engine, rear-wheel drive Veloster-based hatchback since at least 2014, but it seemingly fell to the wayside. But the head of Hyundai's new N performance division hasn't forgotten, and the concept isn't dead just yet.

Albert Biermann, formerly the lead engineer of BMW's M division, is the head of Hyundai's new N performance division, and recently told Top Gear that Hyundai plans to slowly work it's way towards all-new performance cars, possibly including the so-called Racing Midship hatchback.

Here's more from Top Gear:
"Yeah, we have been working on this (a halo car)," Biermann said. "Like the Racing Midship, which we've done three versions of. We are still working on these cars, trying different things. Maybe someday we will have such a car. There is no decision yet, but it could happen."

[...]

A sports car halo is a little while off, though. "We are just starting," says Biermann. "Our sales network is not used to performance cars, and we need to take a little time. Spreading out too many cars too fast is not the right thing. If we started with a bespoke car in the first place, people would have no idea what to do with such a car."
Biermann also mentioned N performance could also apply to EVs in the future, and the division also works with Hyundai's sibling brands Kia and Genesis, though those wouldn't be badged as N.
But it makes sense for Hyundai to slowly wade into the performance car maket. It's timed perfectly, in the U.S. at least, to take up the mantle that Ford has seemingly abandoned by ditching most of its compact cars in the States.
G/O Media may get a commission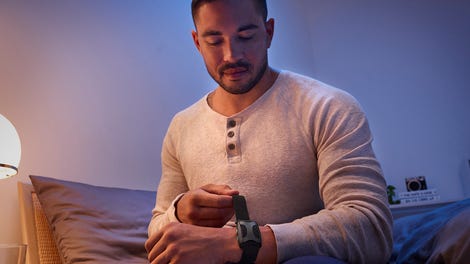 Biermann's awareness is refreshing, and he told Top Gear he has much more freedom with Hyundai's N than he ever did with BMW, so here's hoping he actually commits to making Hyundais a little more engaging and exciting. It's just still a little silly that they were so transparent in their targeting by coming up with a performance division just one letter away from BMW's.