Supercar configurators, when you think about them, are like free, rudimentary versions of the Sims for those of us who tried and failed to achieve our utopian, millionaire Sims lives in real life but feel too old to be caught still playing it. We can pretend which ultra-expensive cars we'd buy without judgement, though.

Sure, the configurator dreamscape doesn't last nearly as long as a Sims game and there's only so much you can do as far as options go, but it's something do to for 10 minutes or so each time a new one comes out.
The latest configurator for all of us to play around with, no matter our status in life, is the one for the V10 Lamborghini Huracan Evo, which was announced just a few hours ago with 640 horsepower, 443 lb-ft of torque and a whole lot of AI technology. The first deliveries of the car go out in the spring, and, according to Lamborghini, the people who receive the cars paid $261,274 before taxes.
Lamborghini says the Huracan Evo can go from a standstill to 62 mph in 2.9 seconds for that much money, but if you're either dreaming of a richer life or realistically concerned about how your future car will look when it isn't blazing by in a matter of seconds, that's where the configurator comes in.
Because we're living out our dream lives with this one, I picked the Elegant and Sophisticated configuration option on the Evo, like my dream self. I then made it a pearl purple on the outside, with black wheels, silver calipers and a maroon-and-black interior. I added the track-telemetry option along with it, and, in true Lamborghini-buyer fashion, I didn't even think to look at the price. Who cares.
G/O Media may get a commission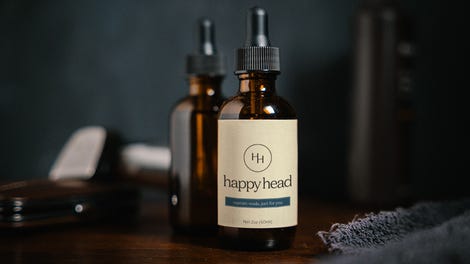 Have at it, everybody, and remember that life doesn't have cheat codes for extra cash like the Sims does. That would be nice, though.