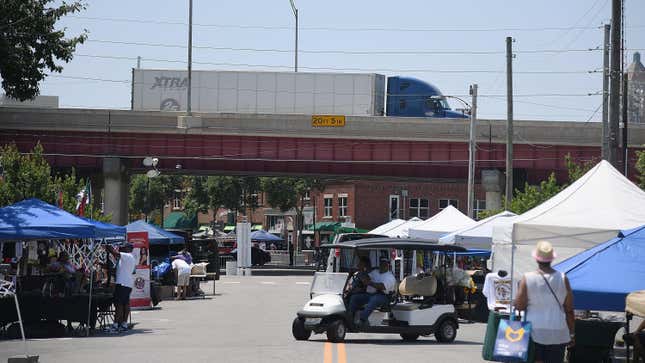 In recent years, infrastructure and racial equity have moved to the forefront of national discourse. The crumbling state of America's highway infrastructure became far too dangerous to ignore. Also, the murder of George Floyd by a Minneapolis police officer provoked an evaluation of the government's impact on race relations in the United States.
Is The Lexus RC F Still Relevant?
The Bipartisan Infrastructure Law, passed in 2021, established the Reconnecting Communities grant program. The United States Department of Transportation dedicated the $1 billion grant program to reconnecting communities that were previously cut off from economic opportunities by transportation infrastructure that benefitted other areas.
Tulsa, Oklahoma seems like a perfect place to benefit from the USDOT grant program. The neighborhood of Greenwood, Tulsa used to be called "Black Wall Street" for its economic prosperity. However, the community was reduced to cinders in a horrific attack by white residents in 1921. While the centennial anniversary brought attention to what took place there, many Americans only became aware of the massacre through its use as a setting in HBO's "Watchmen" TV series. Greenwood never recovered, partly because it seemed like an ideal location to build a highway through 50 years later.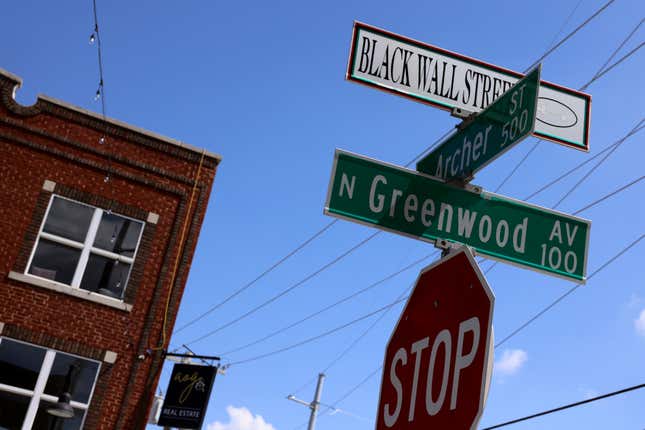 Interstate-244 was built through Greenwood in 1975 as a bypass for I-44. The Crosstown Expressway, officially named the Martin Luther King Jr. Memorial Expressway, cuts straight through what remains of the historic Black neighborhood. Many local residents and politicians want to see the highway removed. However, the Oklahoma Department of Transportation wants to delay the prospect of removal by at least three decades. Both sides have applied for grants.
Oklahoma State Representative Regina Goodwin, the descendent of a massacre survivor, told Route Fifty:

"Any story that you tell when it comes to an expressway coming through a Black community is the same story as here in Greenwood. It's just that Greenwood had already suffered the tragedy and the trauma of the 1921 race massacre. Everything was destroyed. Then you take houses and businesses out again with the expressway. There was a double harm there."
The Oklahoma Department of Transportation wants to explore options that will mitigate I-244's impact on Tulsa. Though, the concepts hinted at so far aims to make the highway more aesthetically pleasing to be around, not removing the structure. ODOT stated:
"This heavily utilized section of interstate highway helps provide access to and through downtown Tulsa, however its design represents a visible physical barrier to north Tulsa and the historic Greenwood district. Local partners have worked on studies to improve adjacent neighborhoods, local mobility, quality of life and equity, but have not had an opportunity to fully study options with respect to I-244."
While the federal government will decide which side receives grant funding, ODOT must approve highway removal. The Interstate Highway System was designed as a necessary backbone of the American economy, connecting our major cities and regions. However, within cities, interstate highways were designed for the convenience of people who didn't actually live there. Now, a community that bares an unnecessary burden of the highway system wants to be relieved of it. However, the state's highway authorities grew to consider a change on the scale nearly unthinkable.