Small, cheap, diesel, single-cab; the Smyth Performance Volkswagen "Ute" is the answer to the internet's perfect truck. Just get yourself an old Jetta or Golf, a Sawz-All and prepare for glory!

Smyth Performance is a Massachusetts-based shop specializing in turning the cars your sister/boyfriend/babysitter drove when you were in high school into neat little utility trucks with a little cutting, a lot of rivets, and the rear taillights off a Ford Explorer SportTrac.
For $3,500 plus the cost of a 1999 to 2004 VW Jetta or Golf, so about $4,500 total, they'll send you this kit and a guarantee that if you put it together correctly your former-car will soon have a utility bed with a payload rating of around 750 pounds. Plenty for a motorcycle and camping gear, making this indeed a perfect pickup truck!
If I've piqued your interest, you can read the actual instructions or watch the full half-hour build video and see if this project might be for you.
If you do end up building it, please drop me a line and let me know how awesome it is! If you've already got one of these in the Los Angeles area and you'll let me take it for a drive, even better!
Hat tip to Smyth Performance for representing my home state of MA. Keep creating out there!
G/O Media may get a commission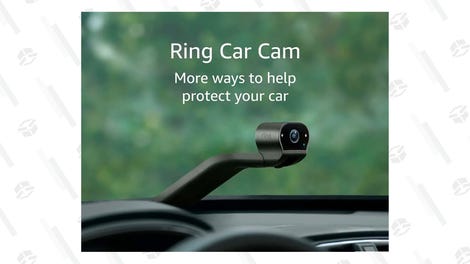 Hat tip to Bob!