The second generation Honda Ridgeline we've been hearing about for almost two years now will finally be revealed at the 2016 Detroit Auto Show. Specifically, January 11th at 1:15 p.m. EST.
"We developed this new Honda Ridgeline to offer something new and fundamentally better suited to the way many buyers use their truck," said Honda Senior VP and General Manager Jeff Conrad in a press release. "Ridgeline will deliver everything you'd expect in a Honda from incredible packaging and fuel-efficiency to top safety technologies and innovative, segment-first features."
The Ridgeline Baja race truck was a pretty solid tease at the new vehicle's basic shape. Rumor has it the truck is pretty much a Pilot with a bed behind the rear doors instead of a cargo/third-row seating section.
Spy photographers have told me Chris Doane's render is pretty close to the real deal. So while the overall look probably won't be a an Earth-shattering surprise, I am keen to see the real design in its entirety and hopefully hear about some trick convenience features.
You know the new Ridgeline isn't going to smoke any other pickups on pulling-power or off-road ability but I bet they're planning to reveal some good gimmicks to make up for it.
G/O Media may get a commission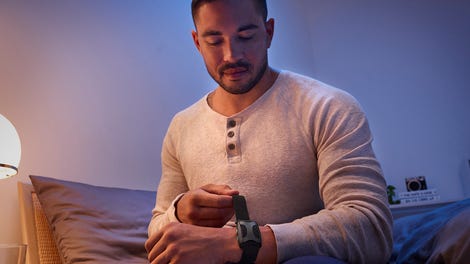 I really can't wait to drive it, after which I bet I'll tell you it's "all the truck most people need" with the fuel-economy we were hoping for out of the mid-size segment by now.
Honda's doing a live reveal online on their YouTube channel and of course, we'll be blogging right along with that. If that link doesn't work, try Honda's media site. Stay tuned.
Image via Honda
---
Contact the author at andrew@jalopnik.com.