Unlimited Porsches—the dream, right? Well, it's somebody's dream, at least. If that somebody is you, great! You drive any car Porsche will give you, not any car you want, for either $2,000 or $3,000 a month. A lot of money for a specified amount of freedom, yeah!

Porsche will let select wealthy people to enroll in a subscription program for its cars, which allows them to pay the manufacturer a certain amount of money each month to have "frequent vehicle exchanges, unrestricted mileage, and on-demand access" on its cars. It's called the Porsche Passport and you essentially choose your next car(s) on a mobile app.
The program is launching in Atlanta, and Bloomberg reports that it's limited to 50 people for now. Porsche's offering two subscription levels for the program, "Launch" and "Accelerate," which are rich talk for "expensive" and "more expensive." It's month-to-month subscription program, but with Porsches.
Here, let Porsche explain how things work for you:
- "Launch": Includes on-demand access to eight model variants such as the 718 Boxster and Cayman S, as well as the Macan S and Cayenne, for a monthly fee of $2,000.

- "Accelerate": Includes on-demand access to 22 model variants such as the Porsche 911 Carrera S, the Panamera 4S sports sedan, the Macan GTS and Cayenne S E-Hybrid SUVs, in addition to the vehicles offered in the "Launch" package, for a monthly fee of $3,000.
G/O Media may get a commission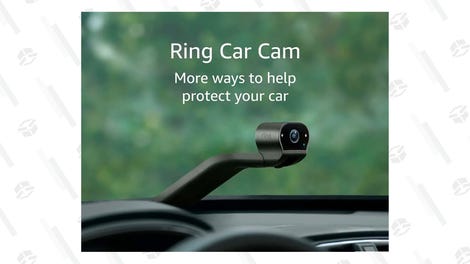 That, if you want to do the math, means you can pay between $65 and $100 a day to drive select Porsches. The monthly fee includes vehicle tax, registration, insurance, maintenance, detailing and a nice profit for Porsche, and both plans have a one-time activation fee of $500. (Don't you just love "activation" fees?)
Those approved for the new program can start the bank draining next month, with no equity to show for it other than something fancy looking to display to the world. Sounds like college! Cool!