Chevy plans to reveal the official "Bumblebee II" Camaro from Transformers 2 here at the Chicago Auto Show. To celebrate the new-look, they've brought his robot mode. Here's a gallery of how they built it.
In addition to the how-to gallery below that makes us want to scream "No disassemble #5!", we've also got a first "official" shot of the new Bumblebee in the background of one of the shots, along with that red-and-black SEMA concept Camaro. We're also hearing we'll have a special surprise for tomorrow's GM reveal. We can hardly wait!
G/O Media may get a commission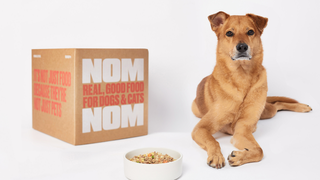 We'll have more tomorrow, live from the Chicago Auto Show floor.
UPDATE: Shots of the other Chevy Transformer 2 vehicles revealed in Chicago below!