I am shopping for a new car and I keep seeing dealers advertise an "internet price." Often it is lower than the other dealers. Sometimes the ad says "call for internet price," but it won't say a number. Is it really the lowest price?
Most dealerships know that car-buyers are going to the web to comparison price shop. Some of the smarter ones will advertise a price lower than their competitors hoping that you will call them first. Sometimes it really is the lowest possible price that that dealer is willing to sell the car, however if you shop smart, you may be able to keep a little more money in your pocket.
The first thing you need to know is what are the conditions of that "internet price"? Does it already include manufacturer incentives? If so, do you qualify for all of them? I have seen several dealerships advertise a great deal, but in order to get it you would have to be: a recent college graduate, active or retired military, and already have a car from that brand in your household. So be sure to read the fine print, and get that price in writing.
So lets say that internet price does not come with any qualifying conditions, the next thing you need to find out is are those discounts being made up for elsewhere. Often dealers will advertise the lowest price but will tack on extra fees thus neutralizing the deal. This is why it is important to get an itemized out-the-door quote.
In regards to whether or not there is more negotiation to be had is to know what others are offering for the same car with the same equipment at the same MSRP. It is crucial to be comparing apples to apples here. If you shop for quotes and others come back lower (remember out-the-door not just vehicle price) then you may have some leverage to get some further discount. If no other dealers can beat the price you have been given, chances are that dealer is offering you the best deal they can.
G/O Media may get a commission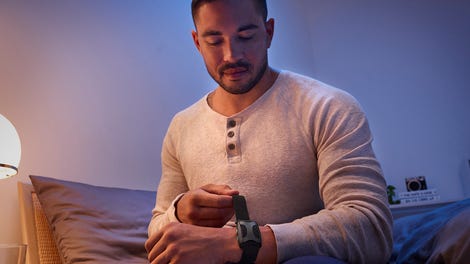 (H/T to SHARPIE1K) (Image Credit: Shutterstock)
If you have a question, a tip, or something you would like to to share about car-buying, drop me a line at AutomatchConsulting@gmail.com and be sure to include your Kinja handle.