Clean, unmodified Toyota Supra Turbos have always commanded hefty price tags, but the market is starting to make air-cooled 911s look like Craigslist Honda Civic beaters. As I browse the website where the Jalopnik staff wastes most of its time during the workday—Bring A Trailer—I can only wonder what this ultra-un-messed-with 1994 Supra with just 5,664 miles will end up fetching.
The Supra in question is easily one of the nicest and best-looking examples of this car I've seen for sale in a while. It's had three owners and the current one has put just 150 miles on it.
Some more details:
It was purchased new for a private collection in Tennessee and reportedly remained with the original owner's son until 2016. Power comes from a twin-turbocharged 3.0L 2JZ GTE inline-six mated to an automatic transmission, and the car is described as having been kept stock throughout. A new battery, tires, and oil filter have been installed, and this Supra is now being offered by a dealer in Maryland with factory books and manuals, an original Toyota dealership folder with a business card, the factory window sticker, a pre-delivery checklist, a tool kit, two sets of keys, a clean Carfax, and a clean Tennessee title.
It even has the window sticker that shows it went for $47,795 when new. Believe it or not, that's about $84,000 in today's money, because inflation is a bitch.
G/O Media may get a commission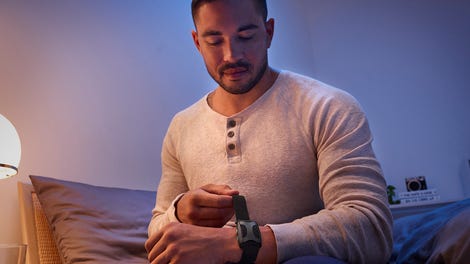 It's an automatic, because of course it's an automatic. (Just like the new one! Sigh.) This makes sense. All of the really good, clean manual Supras were used up by the time 2 Fast 2 Furious came out, I believe.

Now, the question is price: how much will it go for in the end? As of this writing it has six days to go, and the current bid's already $50,000. Will it rise much more than that? Similar models have gone for about the same on BaT. From one of their readers on that car:
Same car was going for $35k 2-3 years back and now you can't find one in this condition for less than $45k.
Yet as much as I love old Supras, I have to wonder if the four-speed slushbox will keep this thing from really raking in the dough. And are these things overrated? Fifty grand is an awful lot for one, but I don't see them going down in price anytime soon.

What'll it end up going for? I'm taking bets now. The winner gets a ride in the car. (I'm kidding, that's not up to me. But you can ask.)