Today was my boss's first day back from vacation in Europe, where he claimed to have found the amount of Smart Roadsters running around quite remarkable. That naturally led me to bring up the oft-forgotten car chase in the 2010 action-comedy, Knight And Day, in which multiple Roadsters chase down Tom Cruise and Cameron Diaz on a motorcycle.

In a time where Paramount was unsure what to do with Tom Cruise and his Mission: Impossible franchise, the actor teamed up with director James Mangold, who later went on to direct the superhero classic Logan, to make a lighter, lower budget action-comedy movie called Knight And Day.
The result was a campy and fun popcorn flick, lacking the more-serious tone and hard-hitting stunts and set pieces of the Mission movies, but making up for it with jokes and the natural onscreen warmth of Cameron Diaz.
It also features a car chase you almost never hear anyone bring up, in which Cruise's Roy Miller and Diaz's June Havens are on a motorcycle going after The Bad Guy driving a Mercedes SLK, with other Bad Guys chasing them in Smart Roadsters.
Maybe people don't bring this chase up due to the appalling execution and overuse of computer effects, like awkward motorcycle somersaults and fuzzy bulls, but where else are you going to see Smart Roadsters ripping drifts (real and fake) and getting trampled over by a bunch of wild animals?
G/O Media may get a commission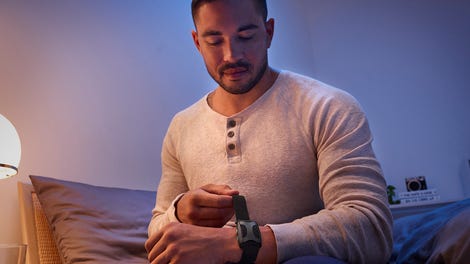 That's the magic of the car chase in Knight And Day. Just have fun with it, and be sad that it's the only real exposure to Smart Roadsters average Americans ever got.