Meet Surf Air, a California-based niche airline that offers hassle-free, executive level service as often as you want, for a flat monthly fee of $1,350! Currently buzzing around California in their fleet of six sleek Swiss-made Pilatus PC-12s, they will be expanding to Las Vegas this weekend, and Truckee-Tahoe on May 2nd.
The $1,350 monthly dues (plus $500 initiation fee for the first month) seems pretty reasonable if you have the means, considering you can fly any as often as you'd like, on any of their 18 flights a day on board a really cool plane with a plush BMW-designed executive interior featuring large leather seats. Their flights leave from business jet terminals, so you get free, close-up parking and minuscule security lines.
Surf Air Members boarding a flight.
Surf Air doesn't consider you as a passenger or customer, you're a "Member." They also promise better perks than some airlines, including free baggage, free snacks and beverages, free Wi-Fi in their terminal and a concierge to handle your luggage.
On board you get a large, comfy leather chair, and the cabin can be configured for meetings as well. Regarding the in-flight experience, Surf Air says their planes are more quiet than many private jets. And yes, the planes do have a restroom on board, though Surf Air says, "Candidly, on an aircraft this size, you won't want to use it." With their longest flight being only an hour and 25 minutes, surely you can hold it.
G/O Media may get a commission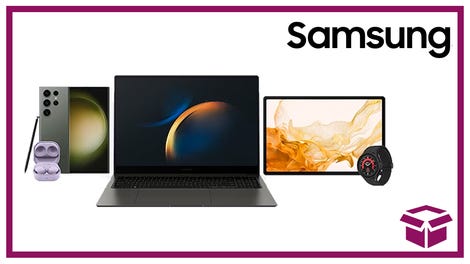 24 hour deals
Discover Samsung - Daily Deal
Surf Air Pilatus PC-12 cabin
To book a Surf Air flight, the airline says it takes only 30 seconds via your smartphone or their website. Members can book up to four flights in advance.
According to Google, the PC-12 has a range at just over 1,700 miles and would make places like Dallas and St Louis attainable — though that would probably require pricing adjustments for a haul like that and remain profitable. It could also work well with seasonal offerings to ski resort areas like Park City and Aspen.
Surf Air is still in their first year of operation, having began flights last summer. Their business model is unique, has no real competition and plenty of room for growth in this market where the sky is the limit.
All still photos and information were provided by Surf Air.