Finally realizing that "You should be fine if you don't live in a humid state, probably" doesn't actually make drivers feel fine at all, officials at Honda announced this morning they will finally conduct a nationwide recall to fix the land mine-esque Takata airbags in some of their cars.
Honda made the announcement this morning during Congressional subcommittee hearing. The airbags in question are on the driver's side. Previously the recall of the explosive airbags, now linked to several deaths, was only in humid states, but now it will go nationwide. From The Detroit News:
"Why are we doing this? Because our customers have concerns and we want to address them," said Rick Schostek, an executive vice president at Honda North America in testimony before a House Energy and Commerce subcommittee.
A few weeks ago the automaker said it would replace the faulty airbags if customers asked for it, though based on the comments we got on that story that didn't really seem to be the case. Many of our readers who called the company or dealers to ask for new parts got confused responses or a flat out "No."
It's good to see Honda finally do the right thing here, as the humidity explanation doesn't account for cars that may have come from humid states but now reside elsewhere or travel frequently. Plus, do you feel safe with a Takata airbag in your Honda?
G/O Media may get a commission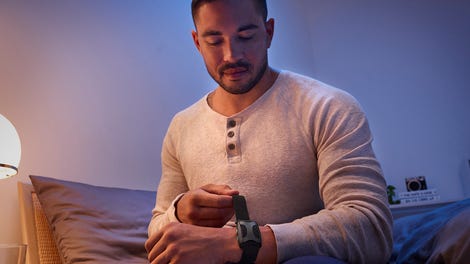 Meanwhile, Takata, the embattled supplier who actually made the defective airbags, still says there's not enough evidence for them to participate in a full national recall of all their parts. Asked by one representative whether people had been disciplined or otherwise held accountable by the airbag crisis, Takata senior vice president Hiroshi Shimizu said he wasn't going into that today.
Here's a list of the cars currently affected by the Takata recall.